Social Media
November 28, 2020
How Instagram Keyword Search Is Changing The Game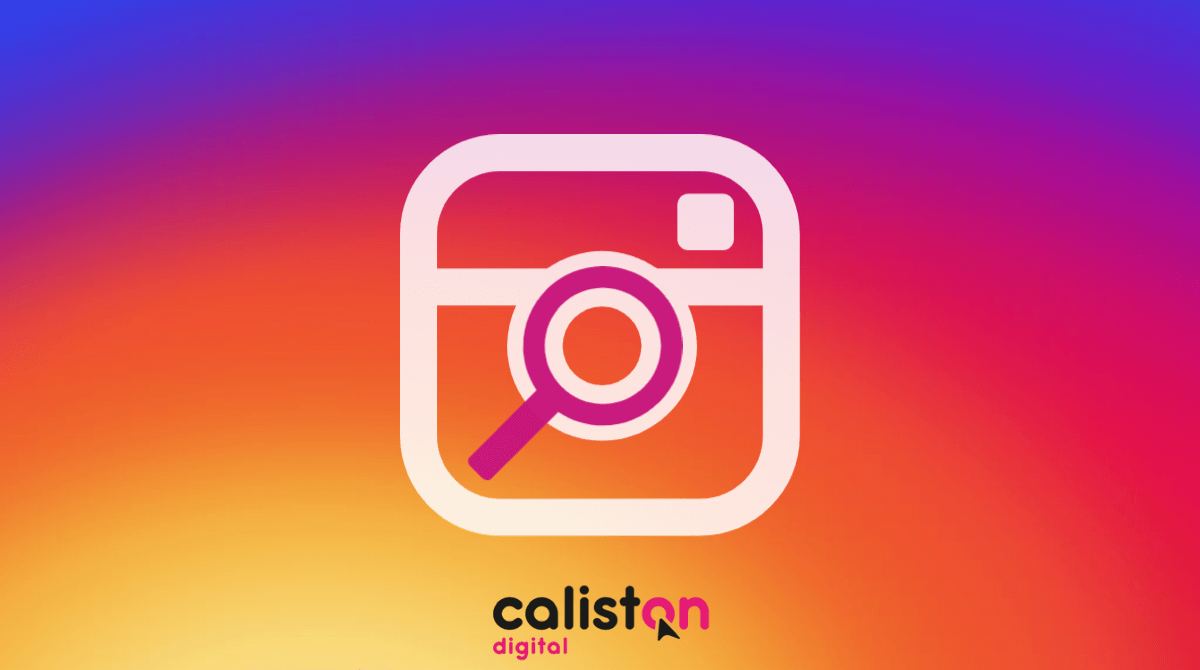 Traditionally in Instagram searching for content has been very difficult in the past. This is largely due to the fact that Instagram so far restricted its search to names and hashtags. This means that the actual written content is very difficult to search.
A leap into the future
Instagram is not going to be introducing a cataclysmic change yet, the new functionality will still be heavily restricted to a few select searches. However, the introduction of keyword search in itself changes the game of how you find content and in consequence how you can grow your Instagram following.
Having the ability to appear under keyword searches will change the way many accounts are found, tipping the balance in favour of people producing valuable content and not just early adopters or people with fame outside Instagram.
This is a hugely significant change for companies that want to have a presence in Instagram and specifically for those organisations and individuals that use Instagram as a revenue source. The change could also threaten the status quo with some more established Instagram influencers that will need to adapt to the changes or risk being overtaken by newcomers.
Why is keyword search so significant
Keyword search plays a very big part on social media. On websites such as Twitter, it is a core component of the functionality of the website. Keyword search goes beyond vanity searches and hashtags and focuses deeper into the content, written or visual, helping with the discovery of more quality posts, that would otherwise get little attention.
Conclusion
Whilst not immediately threatening, keyword search is going to change many things in Instagram. Your business should be prepared to deal with this new challenge and take full advantage to grow your following, faster.
To find out how to always stay ahead of the game, get in touch with one of our social media specialists.