Social Media
December 29, 2020
Why Is Video Marketing So Important?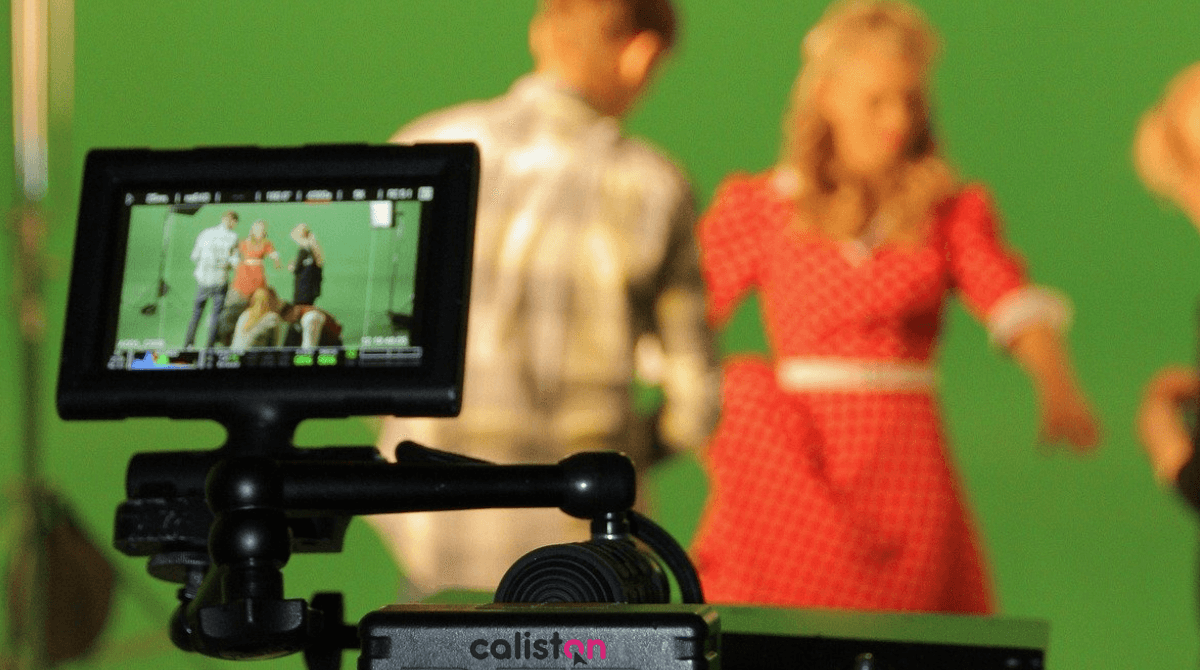 Explain better what you do
Video helps to explain better what you do. Static visual and text communications do not reach the depth of video. The combination of sound and moving images grabs attention and increases the potential for memory retention.
This means that video can work better for your brand. It has more chances of conveying your key brand messages, than an image or a paragraph of text posted on social media.
How-To Guides
Videos with step-by-step guides can increase the usage of your products and services. How-to style videos are extremely popular on video sharing websites and can be also used to grow your following faster. In addition content such as this, can make a service or product accessible to a much wider audience.
Understanding details is important for some people who like to consume video to get a better insight as to what they would experience, should they decide to transact with you. Holograms and virtual reality will be a future extension of the remote service/product experience.
Content distribution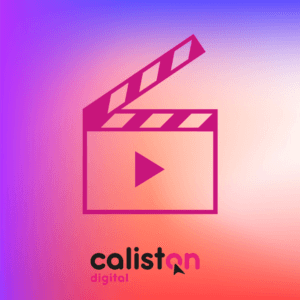 Video content can be used in many video sharing websites for general or niche audiences. The choice of the website often depends on your business sector. Youtube is the obvious target for all businesses, and there are many other sites that can also offer value for your brand.
Some video sharing sites you can consider using:
Youtube
Vimeo
Dailymotion
Veoh
Metacafe
BitChute
Bittube
Share across all socials
Video is a medium that can be shared across all social media platforms. Multiple times. As such, it is a very cost-effective medium when you calculate the value proposition of video marketing. Engage and grow your followers with video.
Improve conversion rate
Many businesses that invested in video marketing have reported positive results. Those results include metrics such as more time spent on the site on average per user They have also led to an improvement in the total amount of people who visit the website vs the total amount of people that buy or enquire from it.
There is a simple link here. The more you spend on video marketing, the higher your conversion rate. With some limitations of course.
Improve SEO
Video marketing on it's own does not help with SEO directly. It has, however, a very large indirect effect. Links gained from video marketing can help your website and business as a whole. Links help you rank higher in Google results, thus bringing you more business.
Conclusion
Video marketing is now more accessible than ever. Not having video content can put a company at a disadvantage with their competitors. In an era of sharing content and high information exchange, video content presents opportunities, otherwise inaccessible via other forms of marketing. So this is the perfect time to invest in video content for your company.