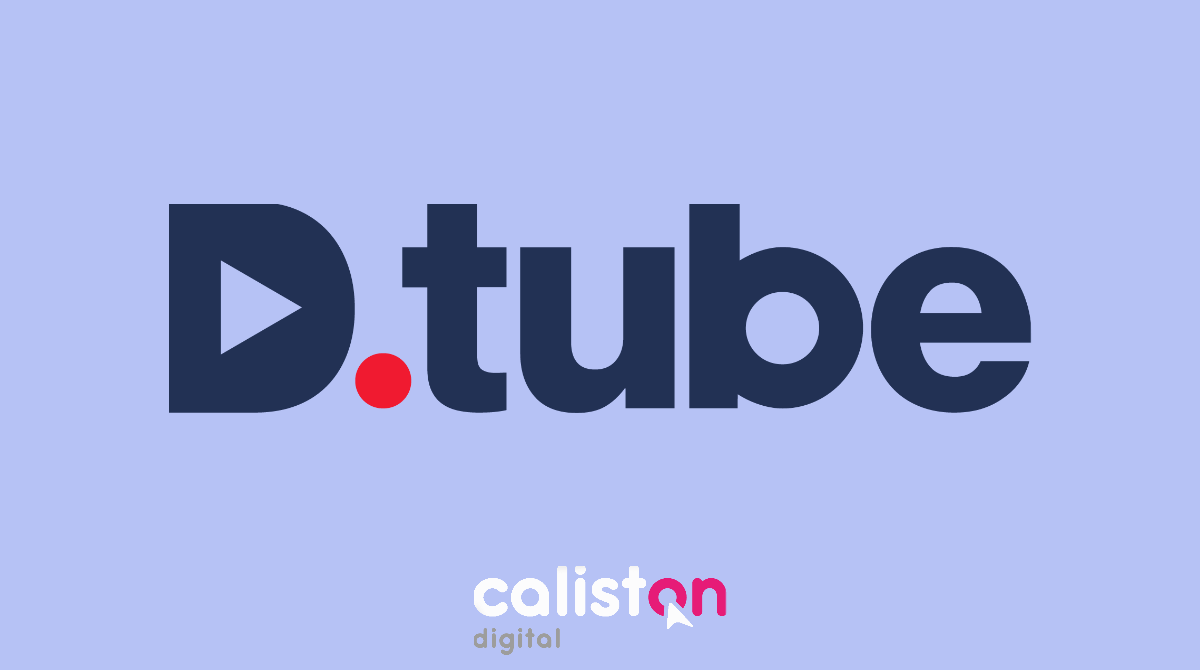 In keeping with the trends we are proud to announce the launch of our social media profile on D.tube. Who is that you might then ask.
Well, just so you know, D.Tube is a brand new video-sharing platform that is growing in popularity as a modern and advanced alternative to Youtube and Vimeo.
What is cool about D.Tube
Brand new platform
Original content
Blockchain system
Reward contributors
Get rewarded for posting useful content
More and more video sharing websites are now appearing and challenging the established platforms. This is partly because of censorship and partly due to the fact that it is very difficult to grow an audience in Youtube, due to intense competition.
For more information and marketing updates follow us now on D.Tube:
Caliston @ D.Tube