News
November 11, 2021
Starbucks teams with Netflix for social media push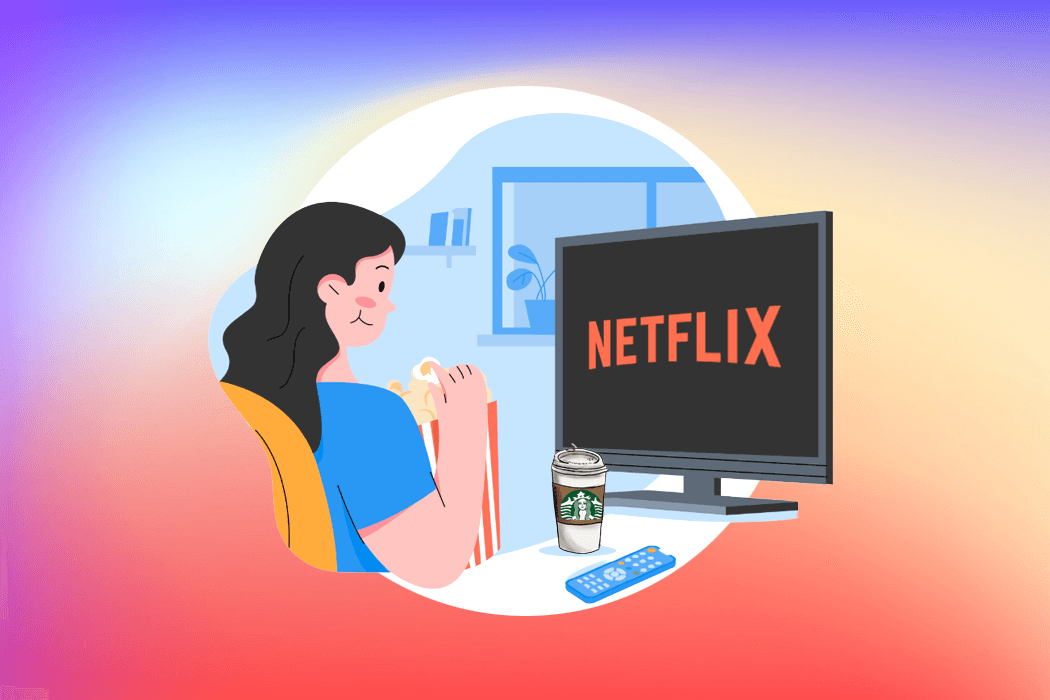 Coffee house Starbucks and Netflix have joined forces to launch a monthly social media series called "But Have You Read the Book?". 
Uzo Aduba, who starred in Netflix's hit series 'Orange is the New Black', will host conversations with cast and crew who have worked on film adaptations of books. 
Starbucks will be showcasing numerous US locations throughout the series in order to remind consumers of the company's goal to be a 'third place' for them. People can have conversations and build community at home and at work, Starbucks has always marketed itself as the 'third place'.
Netflix will be looking at shows and films that have been released on their platform, in order to further engage consumers with their adaptations and help push popularity to another level. The streaming service's hope is to help build hype around potential franchises and established IPs by curating a community. Netflix can then enlist the help of in-company endeavours like www.netflix.shop to maximise revenue potential from their exclusives.
Why are Starbucks and Netflix teaming up?
Starbucks and Netflix are collaborating on this venture due to a shift in trends throughout and post-pandemic.
There is plenty of evidence that points towards an increase in physical book sales during the pandemic. Furthermore, the proliferation of book clubs cannot be ignored. The pandemic forced consumers to find activities that were escapist, socially distanced and remote at their heart – book clubs boomed and now Netflix and Starbucks want a piece of the cake. 
What will the content look like?
The Netflix and Starbucks co-production will air on Netflix's YouTube and Facebook channels. The online book club will teach consumers about the books that have informed film and TV adaptations for Netflix through conversations with writers, directors, actors as well as behind-camera crew. 
Starbuck's new social marketing angle
Starbucks believes integrating coffee into the conversations is a natural extension of the book club idea. Starbucks CMO Brady Brewer said: "Coffee brings us together for a shared experience with loved ones, friends, and even strangers, and Starbucks has built a community over the years for people to have conversations with one another about literature and entertainment."
As the pandemic slowed down foot traffic into Starbucks' coffee houses, the company has had to pivot to more social and online marketing to revitalise the brand and encourage consumers to come back in person. 
The aim is to remind customers that Starbucks has been and will continue to be a third haven for consumers. This is Starbuck's second partnership with a streaming service. In 2019, they teamed up with Amazon Prime Video to release a documentary series on heart-warming football stories from around the world.
Social and online marketing for Starbucks is a means to present the company's ideals and values. The coffee company wants to remind customers that it is the supportive home-from-home that everyone needs. 
Netflix's plan to drive subscriber growth
Netflix has seen a whole host of exclusives gain notoriety and popularity during the pandemic. Shows such as 'Bridgerton', 'The Queen's Gambit' and 'Squid Game' have captured the public's imagination and attention.
Whilst Netflix has seen these shows help drive revenue up – through merchandise offerings – the streaming service has seen its subscriber growth slow down. Netflix hopes that by engaging potential new consumers with free content on their YouTube and Facebook pages, they can finally see a return to new subscribers.
Competing streaming services such as HBO Max and Disney+ have forced Netflix's hand. Netflix needs to find new subscribers from somewhere as they look to provide sufficient rivalry to the two classic Hollywood giants. This partnership with Starbucks is happening in order to bring book readers and those still curious about Netflix to the platform.  
This is also another example of Netflix trying to tap into fan culture in order to build communities and generate merchandising opportunities. Over the last few years, Netflix has been producing aftermath/discussion shows for their most popular exclusives, in order to create communities. This is just another way to keep the conversation alive and keep Netflix in the consumer's mind. 
The partnership between Netflix and Starbucks may be an indication of a new type of collaboration; companies with physical locations enlisting the help of digital spaces to stay in the public's memory and keep their messaging consistent.