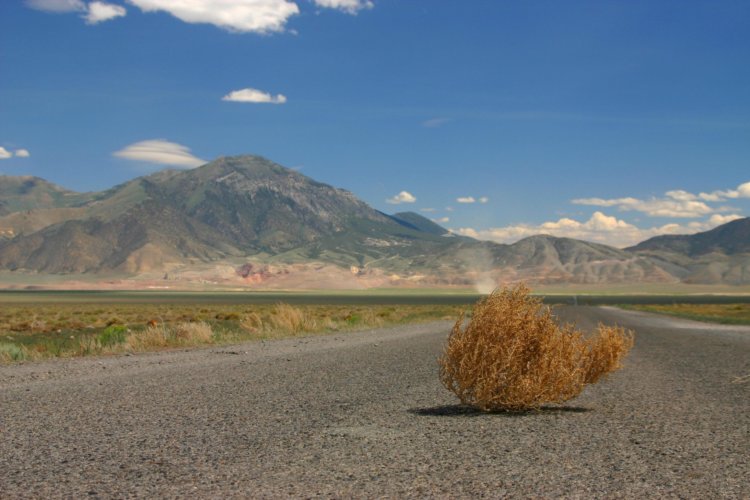 There are many businesses, especially ones focused on consumer marketing that experience a sharp drop in interest in the summer or winter months. This happens for a wide range of issues to do with seasonal services or too many of the target audience away on holidays. For every business, this is a challenge and finding the solution can set a successful business apart from the others.
So how can you avoid the slow months of the year?
1. Identify the slump
Perhaps the first and most important step is to look at your analytics software and identify when traffic and enquiries are down in the year. Those would be the slow months for your business. If naturally demand has slowed because you offer a seasonal product there might be not that much you can do. In most other cases however there are things to prepare to make the slower months more successful and less noticeable over time.
2. Understand why
Sometimes it is easier than others to understand why the market is slower in a particular time of the year. We know that people avoid moving house during Christmas, that less ice cream is consumed in the summer months and that any world event (like a World Cup or major disaster) can affect any business negatively. But beyond these points, what causes a drop in revenue in certain months of the year can be very personal to each business.
3. Hit back
There are multiple ways to react to a slow market. Lowering prices and having offers are just two of the most obvious and straightforward solutions. These are tactics used routinely in the travel and leisure industries for example. But adding value to a product or service is not the only thing you can do.
Intensifying your market education initiatives and increasing visibility and marketing exposure can work well in increasing sales in the quiet months of the year. However you need to be careful not to overspend, whilst return on investment remains low. This is because you will end up squashing your profit margin.
Warning of price increases
Instead of offering discounts, you could warn customers that prices will go up. This can create the same level of urgency as when you are offering a discount. That means more sales without hurting your profit margin or the perceived value of your product/service.
Refocusing the service or product solutions
Whilst quiet months are bad for certain products they can be very good for others. For example for a company selling beauty services the profitable laser hair removal might experience a real slump in interest in summer months, which might be time to focus on hydrating facials for all those that come back with a dry skin from holidays. For the travel industry, it can be switching from beaches and sun to city breaks. There is always an opportunity to reposition aspects of your product or service for different uses.
Conclusion
Offers and price reductions remain the most popular and most traditional forms of marketing during quiet months. However, businesses have now developed many alternatives which offer new advantages in terms of ROI and profit margins. Are you doing enough to beat the trend?
Get in touch with one of our experts to find out how we can help.