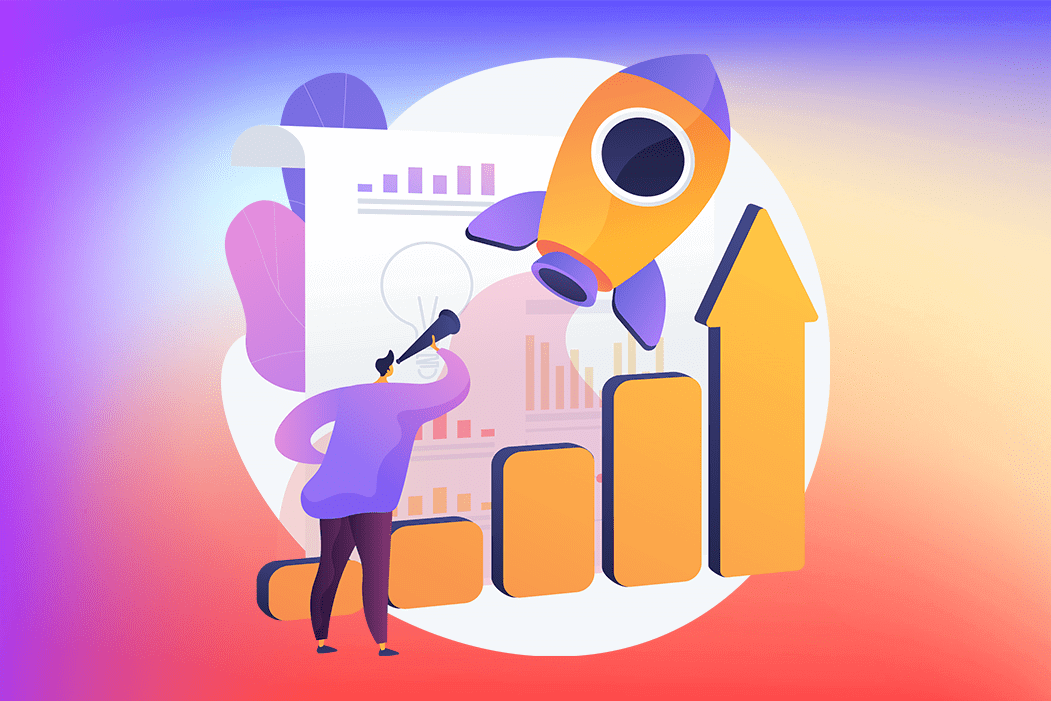 Social media and marketing trends are ever-changing. It is an amoeba always growing, shifting and forming into new shapes. To have any lasting and consistent impact in marketing and servicing this online landscape, we have to be adaptable and responsive to its needs. So, what are some trends to keep in mind at the moment?
Inclusivity and Diversity
It may be opportunistic and cynical to state that inclusivity and diversity are major factors in the online landscape but it would not be incorrect. Social and Political events over the last decade have catapulted the conversation of representation into the limelight and this particular marketing trend seems like it's here to stay.
Accenture conducted a study on shoppers and found that 41% of shoppers will take their business elsewhere if they see a lack of Inclusivity and Diversity. This percentage increases for LGBTQ+ shoppers and for shoppers from a minority group.
Consumers are levelled with adverts and products constantly throughout the day, they are more likely to identify with one that they can relate to unconsciously. It really is as simple as: if a consumer sees someone like them recommending a product or company, they are more likely to be receptive to the idea.
Environmental Sustainability
A study conducted by Neilsen found that 81% of consumers want the companies they use/buy from to be environmentally sustainable. Another independent survey conducted by SmartestEnergy found that 4 in 5 people are likely to choose a brand that values environmental campaigns over a brand that doesn't. The same study found that 90% agree that it is vital society works in tandem with our environment, not in spite of it.
Consumers are now, more than ever, very picky about the brands and services they subscribe to. And who can blame them? The competition and choice is fierce. So, when an issue such as sustainability has the ability to draw consumers in, it is paramount that brands not only adopt environmental practices, but also find a way to convey this to their potential customers.
Adopting sustainability as a brand in your messaging breaks down that barrier between consumer and faceless conglomerate and builds a more human and caring image in the eyes of the consumer.
Targeted Adverts
Another precarious situation is targeted adverts. Often consumers, without realising, are subscribed to custom Google adverts based on previous searches and interests. Older consumer bases are less likely to respond well to targeted adverts as they often view this as an invasion of privacy whilst younger consumers are a little more complicated.
Younger consumer bases have shown susceptibility to targeted adverts but also value privacy in this ever-online age – it can be a precarious situation to invest in targeted adverts without proper research and testing into your target audience.
Shoppable Posts
Shoppable posts are a more recent marketing trend in the online landscape and they are being embedded smoother than ever.
Shoppable Posts are now often the first result one will be faced with when dealt with the results of a search engine. Companies know that audiences want ease of access in their browsing. A shoppable post will often be a product image, description, price check and a clickable link on top of that which leads directly to a checkout menu.
It's no mean, no fuss for consumers and the simplicity will not be lost on them. Google places shoppable posts at the top when consumers search for items. YouTube often displays three advert slides below a relevant video, where any single slide can be clicked and lead the consumer to the product page.
Shoppable posts are a great and concise way to advertise products, provide a digital shop face and tap directly into the consumer all in one digital swoop.
For more marketing advice and news, stay tuned to our blog.