Analytics
July 7, 2020
Partnership with Social Media Status for agency management software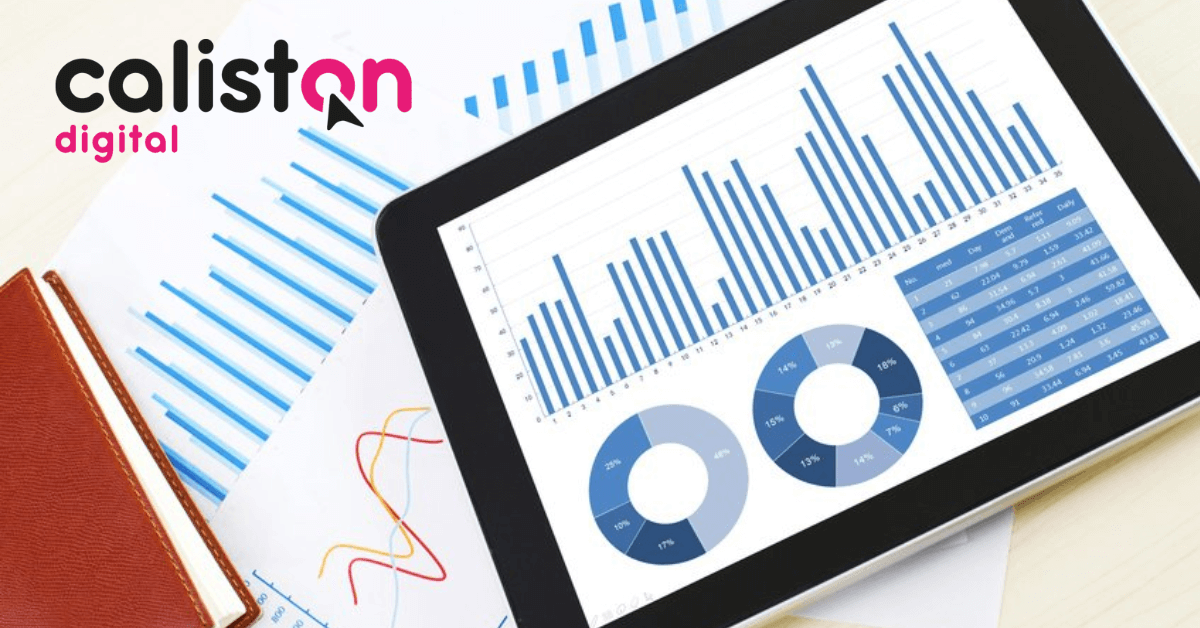 Caliston Digital has signed a partnership agreement to work with agency management hosted software company Social Media Status.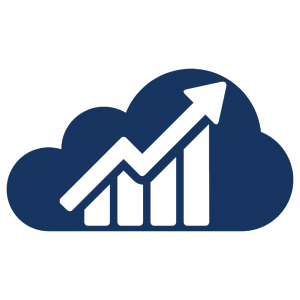 The partnership is bringing a number of benefits to Caliston:
Predictive Analytics for better client performance management
Performance Statistics covering Google, Facebook, Instagram, Twitter and many more
CRM – Customer relationship management features
Task Management for assigning and tracking tasks
Automated Quote System for ease of use both internally and externally
Employee Management Tools – Time tracking, performance measurement, holiday management
Client Management – Timesheets, reports, and account information
Caliston will take advantage of all these advanced features the SaaS software has to offer. All current and future clients of Caliston Digital will be automatically integrated onto the platform. The data collected will be anonymised and aggregated to produce in-depth statistics about general internet marketing trends.
Predictive Analytics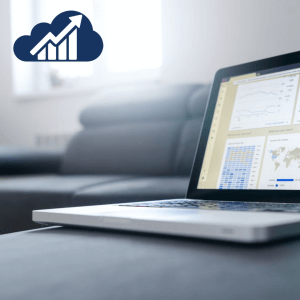 One of the most important features of Social Media Status is the ability to intuitively calculate monthly performance in a number of areas such as:
Traffic
Goal Completions
Conversion Rate
Revenue and many more…
This suite of reports helps the agency foresee problems with performance and deal with them in a proactive fashion, thus minimising the possibility of negative results. The reports predict performance for Month on Month and Year on Year results.
Performance Statistics
The statistics that are generated about the performance of search and social media platforms are a critical part of the Social Media Status software. This gives Caliston the ability to closely monitor all metrics across multiple platforms and deduct insights about the effectiveness of marketing efforts.
The analysis is then used to improve client performance and to provide in-depth reporting.
More about Social Media Status
Social Media Status is an established analytics firm that specialises in digital marketing agency software. The platform boast a fully integrated SaaS system with all major APIs connected such as Google Analytics, Search Console, Facebook, Instagram, Twitter, MailChimp and others.
Social Media Status offers a full suite of tools to manage client accounts and teams with a plethora of features even for the most demanding marketers.
Website:
https://socialmediastatus.com/