Analytics
May 4, 2020
The right way to do web design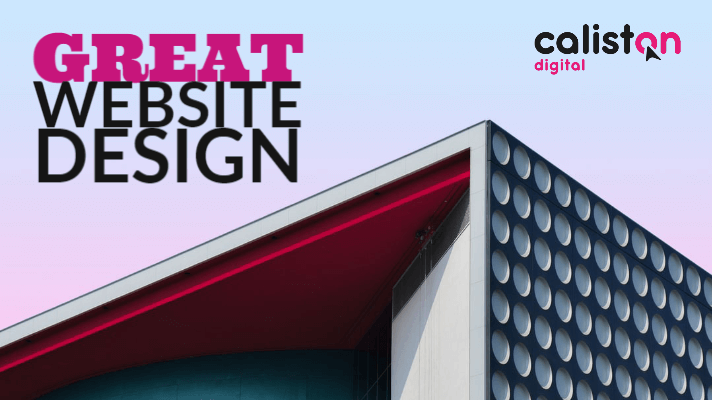 Design is simple, this is why it is so complicated.
This is a familiar saying amongst usability and design experts in the web industry. Why? Because anything that looks simple and effortless had the most work behind it.
Website design requires an intimate understanding of the business, in order to reflect the brand characteristics and to support the company's needs. Contrary to popular belief, the measurement of the effectiveness of web design is very possible and effective.
So what is the recipe for great web design?
Thorough planning ahead
Creativity, flair, and most importantly, research
Effective collaboration
Agile Development
Task Completion Management
Project Delivery
Watch the video