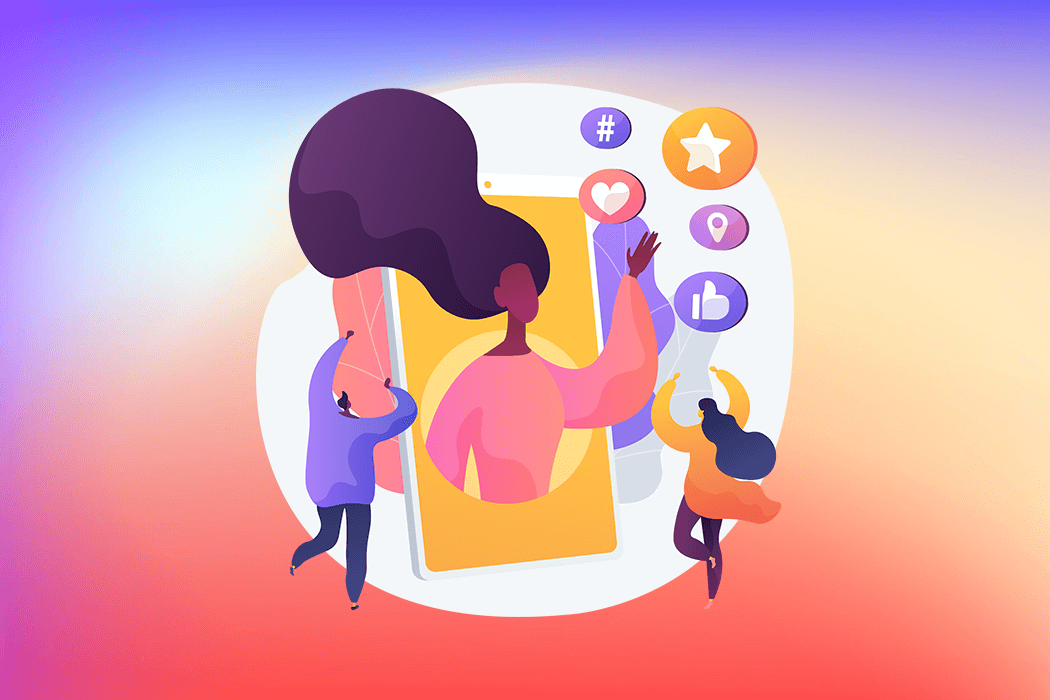 In recent years, influencers have become a viable option in a brand's marketing campaign alongside staples such as content, social media and email marketing. Here, we will be looking at the statistics and efficiency of including influencers in your marketing strategy.
A study by MarketingTech revealed that 71% of companies currently use influencer marketing or have used it in the past. Furthermore, 42% of companies point to influencer marketing as one of their primary channels. This shows that influencer marketing is not only a major part of marketing campaigns but also becoming the most important aspect in some strategies. 
Influencers used for content creation
However, do not be fooled by these statistics and think that influencers have to be involved in a marketing campaign right from the strategic stage. In actuality, it is most efficient and beneficial to invite influencers into the project much further down the campaign line, at the content creation stage. MarketingTech's findings reveal that just 32% of companies feel that influencers should be considered at the strategic marketing phase, whilst a greater 48% think that influencer marketing should come in down the line.
At the moment, it is best to supplement marketing campaigns with influencers at the content creation stage after the brand's think tank has formulated and dialled down on an overall strategy.
Pandemic accelerates influencer marketing
This shift towards influencer marketing has been accelerated, like everything else, by the pandemic. As brands have ramped up their move to the digital marketplace, they are looking for ways to stand out in an already crowded platform. Brands have to win the trust, love and attention of their target audience whilst also steering clear of their competitors. 
By tying yourself or collaborating with an influencer, you can easily associate your brand with an already well-tempered and honed online personality. If strategised and picked well, an influencer can bring a whole host of new clients to a brand with built in trust and attention.
By finding influencers that share the same interest of the brand, the brand also finds consumers with the very same interest. In fact, 44% of people feel more positive about a brand that uses influencers. Influencers arm brands with a completely new way to attract fresh consumers in a very crowded marketplace.
Influencers let brands stay relevant
Influencers are always changing. One online personality may be popular at the moment but they may not hold the same engagement only a few weeks down the line. Influencers come and go and this provides brands with the unique ability to stay relevant. By collaborating with different influencers, you keep your content varied and relevant. Influencers also usually use CTAs (Call to Actions) to encourage their followers to engage and keep conversations alive.
This results in the formation of UGC (User Generated Content). Brands love UGC as it directly ties a brand to a consumer and, quite cleverly, provides them with free content. Brands can also create an active online community using this method, which encourages other passive users to try and get involved for fear of missing out on the trend of the moment.
Future forecast
Regardless of the thinking at the moment, influencer involvement in marketing campaigns are increasing exponentially. It is estimated that 76% of marketing agencies and brands will be looking to increase their influencer marketing budgets over the next 3 years. 
This is most definitely in reference to more content creation for video hosting platforms such as TikTok and YouTube. These are the most used platforms of the moment, featuring the most followed influencers so they can naturally command a larger marketing budget to action their already engaged audiences. 
Influencers are already a major part of certain marketing strategies. And now, statistics and case studies are telling us that they are particularly effective when it comes to supplementing a marketing campaign's content creation. They have a captive audience and brands can tap into that audience instantly if they want to.