Design
September 20, 2019
Why a website redesign can change your business forever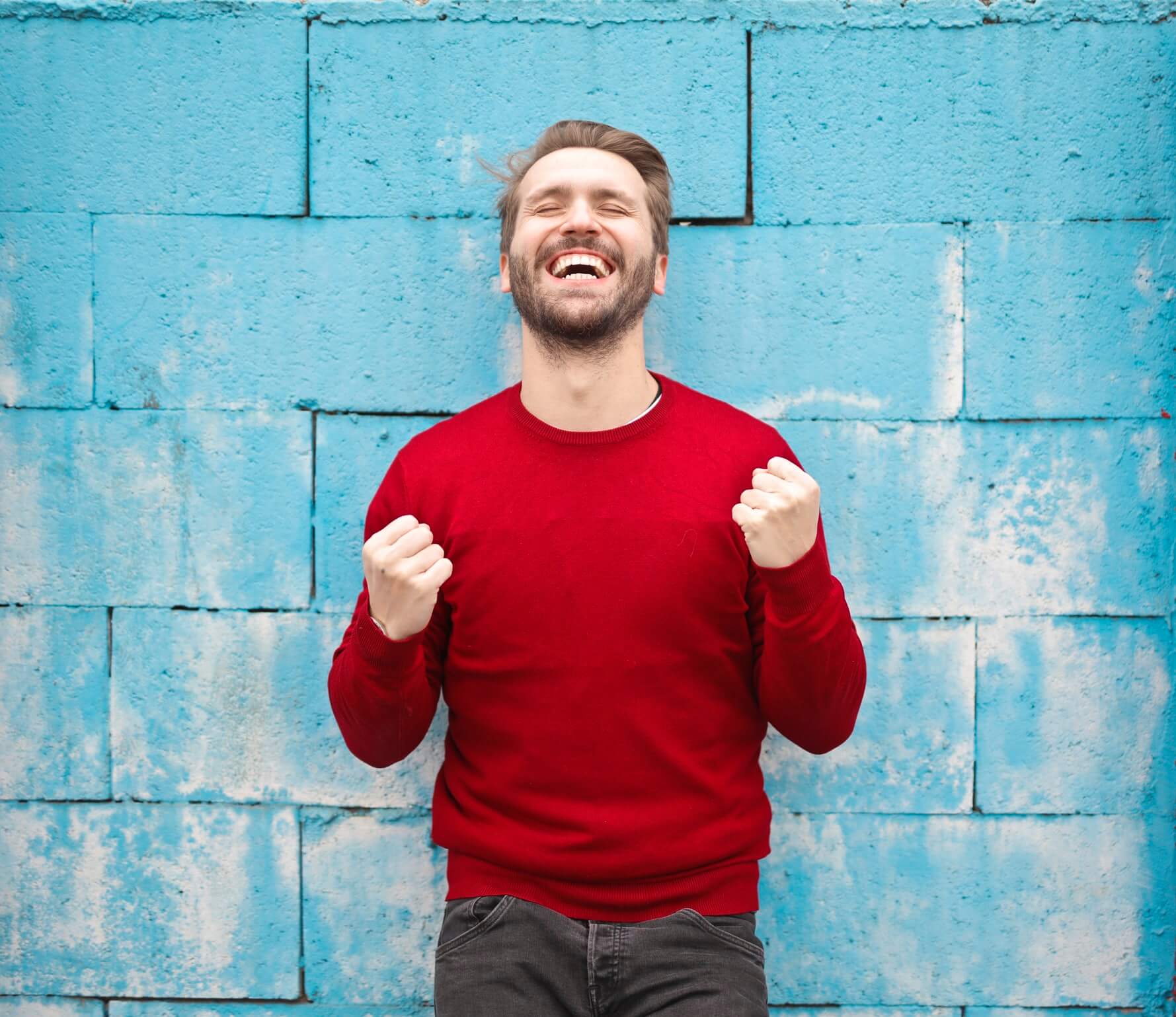 There are a few reasons why a website redesign can change your business. When redesigning websites these days, it is obvious that a lot depends on them. With the average consumer becoming ever impatient and demanding, a website has to deliver on multiple levels and satisfy multiple consumer needs.
Below we analyse some of the main areas that a website redesign affects a business:
Branding
When a website conveys correctly the brand values of a business, this results in better consumer understanding and interaction. Trust builds up and the connections formed with customers are deeper and longer-lasting. As a natural consequence of stronger branding, you experience an increase in the volume of sales. In addition to this increase, you will also notice a higher margin per customer and higher overall profitability level.
Quality
Everyone knows that the look of their website can influence consumer opinion. The design of a website strongly reflects the quality of a business in many ways. A 'cheap' looking website would denote low prices, a messy website could point to a messy business in the mind of a consumer. In fact, recent studies have revealed that 6 out of 10 customers admit to judging the quality of a business from the look-and-feel of the website.
Trust
One of the most important elements for a transaction to occur is trust between the consumer and the business. When trust-building depends on face-to-face meetings things are a little simpler, but when the whole consumer interaction prior to a sale happens online, the trust factor of a website must be very high.
Convenience
The ever-faster pace of modern life means that every website has to provide some form of convenience to the user and cater to their needs in order to achieve a connection deep enough to generate a transaction. The level of convenience offered can be product-centric or website centric, depending on the nature of the business.
Conversion
Finally for a website to work commercially it needs to have the ability to convert website visitors to customers. The rate in which this happens is called 'conversion rate'. The higher the conversion rate, the more sales you can generate from the same amount of web visitors. So whilst all your marketing channels can provide income for the business, a website redesign will affect all customer interactions, thus having a greater impact on the total. A bigger impact than any other form of online promotion.
Find out how we can help your business grow with a website redesign.