Design
November 14, 2022
UX – Why it Should Matter to You as a Business Owner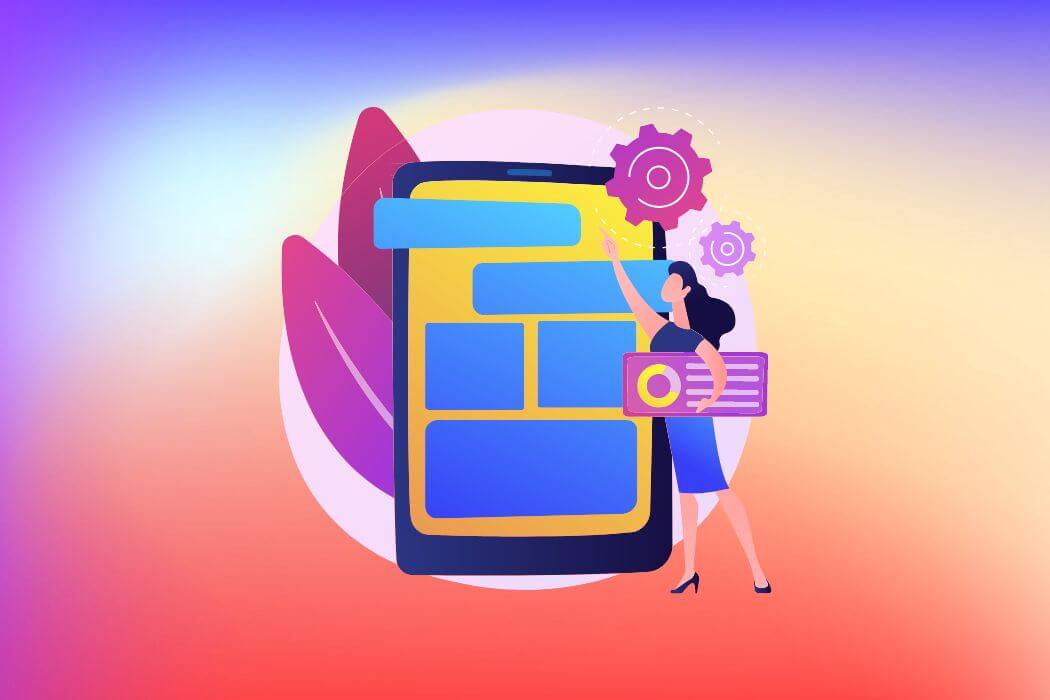 Intuitive and well-thought-through UX design will make it feel natural and seamless for your users to do what they need to do on your site. In a competitive landscape where more and more businesses are refocusing their attention on site design and optimisation, you don't want to get left behind.
Let's take a look at a few critical stats to put the importance of UX design into context:
90% of users will not return to a site if the UX design is poor (Intechnic).
A 1-second page response delay is enough to cause users to abandon their activity if a site isn't optimised for mobile. (Toptal).
73.1% of web designers consider non-responsive design to be the main reason for a high bounce rate. (Hubspot).
How does Google work out if my site encompasses good UX design?
Google uses several techniques to get to the heart of how users interpret your site.
Some of these include:
What might they expect to see on each page?
Are the design elements concurrent with the information being displayed?
Are the relevant buttons optimally positioned?
Is there a call to action within easy reach wherever they scroll?
Is the content well-structured, and does it have space to breathe?
Is the site well-optimised for mobile?
Which brands have bossed UX design?
One of the best ways to grasp what successful UX design looks like is to check out the brands that have nailed it. Some of our personal favourites here at Caliston include:
Dropbox
The simplicity of Dropbox's file hosting service has made it a hit since its inception in 2008.
The brand has tapped into the habitual 'drag and drop' nature of anyone using a computer, making it a highly intuitive cloud-based storage programme.
The minimalistic design gives fonts, icons, colours, and other design elements the space to breathe and stand out enough for the information to be easily interpreted, making it suitable for novices and computer whizzes alike.
Airbnb
Rental and holiday property sights have a heck of a job condensing information to potential customers without alienating them and driving them away from a crowded and oversaturated view.
Holiday let giants Airbnb have managed to avoid the pitfalls these sites so often fall into, including enough white space, accessible browsing capacities, easy-to-apply filters, and zero-hassle regarding reversing actions.
Neem Tree (a Caliston project!)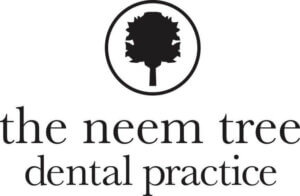 We hope you don't mind us popping one of our successes in too! The Neem Tree brand needed our expertise to give its two newest dental practices a solid online presence.
The Caliston team went about what they do best – giving the brand a confident voice through effective UX design and using our analytics tools to monitor the site's performance so that we could carry out some essential testing.
Neem Tree has seen a 98% increase in conversions and a 23% increase in session durations since the involvement of the Caliston team.
Let us do the hard work for you.
Even the most seasoned web-savvy individuals can do with having a second pair of eyes look over their site, as you are always likely to develop small blind spots.
Here at Caliston, we can perform a user experience health assessment that will reveal the areas of your site's navigation and layout that need attention. From this, we can give you a transparent quote and get to work on helping you to outperform your competition.
Want to know more about the way we work with our clients? Please read about our core values and approach to crafting bespoke campaigns.