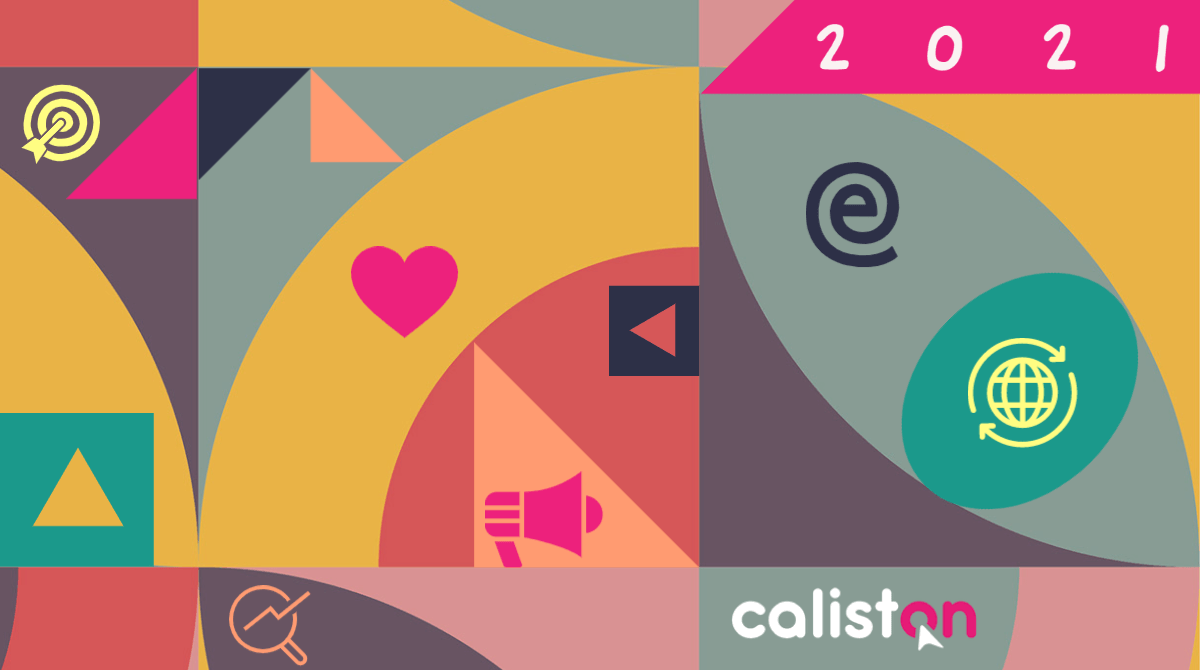 Survival Tactics For Business
2020 was a catastrophic year for economies and the majority of business. 2021 is not looking much easier at the moment. So when bracing for yet another year of low and unpredictable business interest, how can you cope?
1. Content is King… Queen & the entire Royal Family
Producing content when you do not have any time is a very difficult thing to do. However, with the downturn of business, closures and lockdowns, there is more time to concentrate on what matters. And content matters a lot. Not just any content though. High-value content is the one that your customers are desperate for. They might not tell you about it, but they need it. To build trust in the brand and to breath energy into the sales funnel which starts with social media.
So content in all of its forms is critical.
2. Video Marketing Got Cheaper
The advances in camera quality for phones and the overall price for professional cameras have opened up the video market. Add the lower editing costs, with tools available to make it easier to edit video, this form of marketing is now a lot more approachable for small businesses. If you have not already, speak to an agency about creating professional videos for your business. Once you see the results, you will never look back.
3. Better Email Marketing = Cheaper Email Marketing
Organising your lists better, improving your templates, crunching more analytics and improving your message will inadvertently provide higher conversion rates and more opportunity to bring sales to the business. Email marketing is often seen as simple, but it is a rather complicated form of promotion, very similar to the old-school direct marketing which was done over the telephone or using letters.
Targeting the correct consumers at the right time of their buying lifecycle considers effort, organisation and know-how, which can boost sales.
4. Bigger Boost In Organic Social Media
If you produce more content (as highlighted above) then you can increase your activity in social media. If you have more time, you can answer more comments, or make comments on other's posts. Interacting with your social media environment might be time-consuming but is also free if there is nothing else to do at the moment.
5. SEO Is Alive & Cheaper
Many have declared SEO dead in the past decade. They were all wrong. SEO remains a good source of traffic and most importantly a cost-effective one. Producing content is one part of the job, but with added time available, you can do networking and outreach to help your website get that edge over your competitors.
For more information and advice on the best cost-effective strategies and product areas in 2021 get in touch in one of our experts.