Blogging
June 14, 2022
6 Ways To Optimize Your Blogs For Better Ranking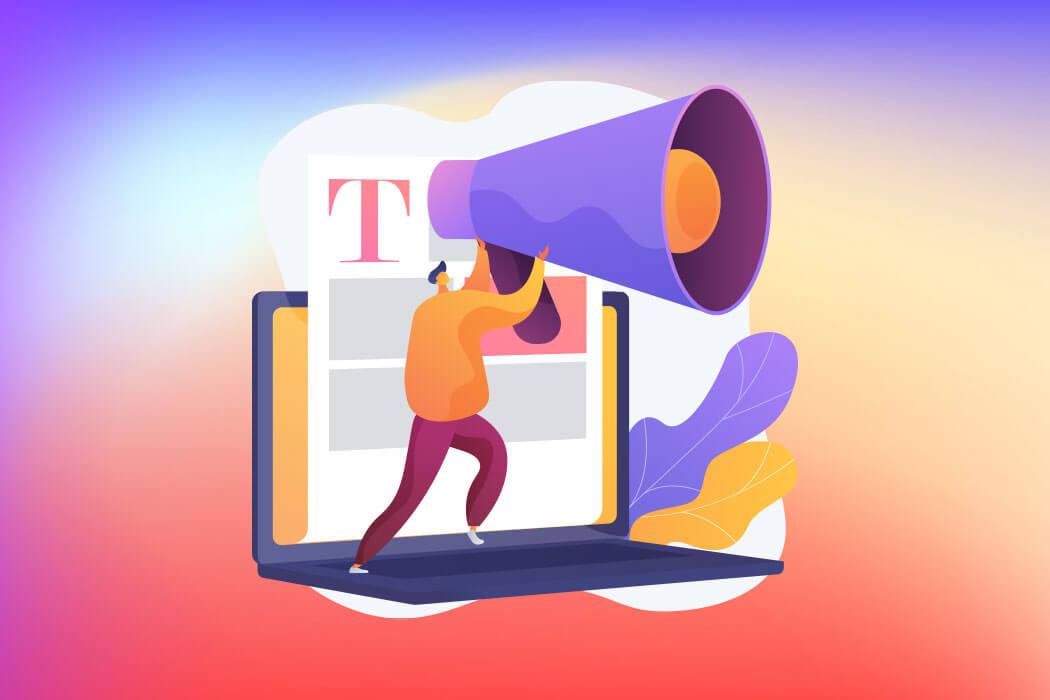 Writing and uploading blogs to your site is one of the best ways to boost your ranking on Google. According to SEMRush, in 2021, 92% of content marketers used blog posts as part of their marketing strategy, showing just a significant amount of spreading the word that it is your brand or business. However, if you're not adhering to best practices, your blog content creation efforts might be wasted. Take a look at these six ways you can optimise your blogs.
Make You're Indexing.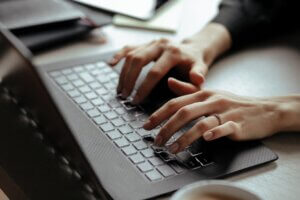 By adding a blog to your website, you can increase traffic by up to 434%, according to Tech Client. Indexed pages are website pages that have been visited by Google, analysed and then added to their archived pages. Having only a small percentage of indexed pages will lower ranking and lose valuable traffic. You can check that your site has been indexed by searching for a page. If your page is nowhere to be seen, it hasn't yet been indexed.
Learn how to index your blogs here.
Write Compelling Meta Descriptions.
Meta descriptions tell users what your blog is about, encouraging them to click and read the piece in full. Write a duff one, and Google won't know what to do with it. By writing an accurate meta description, you'll increase your organic traffic, resulting in more readers. Make sure you answer the question your blog is trying to resolve within the meta description and keep it to 160 characters.
Observe The Best Times To Post Your Content On Social Media Channels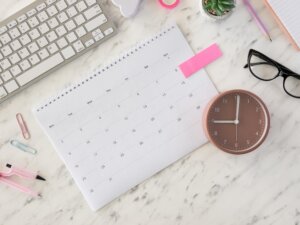 Different social media channels have other optimum posting times, so make sure you're aware of these before sharing your blog across your socials. Check out Sprout's article on the best times to post here.
Add Alt Tags To Images.
You may have heard of alt tags, also referred to as alt text. When an image fails to load, written content displays in place of an image. Having alt tags in place helps describe the images to visually impaired readers and provides Google with more detailed information about the image, making for a higher ranking. Some the things to consider when writing your alt text include:
– Make sure you write your alt tags so that Google makes sense of how the image relates to a given blog post.
– Don't go stuffing it with keywords – this will only lead to a penalty from Google.
– Keep your alt text to under 125 characters.
Have Someone Proof Your Work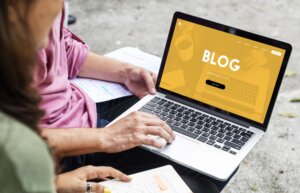 Having a second pair of eyes read over a blog is a sensible step to lift you above your competition. Spelling and grammar mistakes risk damaging the credibility of your brand and convey a degree of laziness.
If you're not able to have a physical set of eyes review your blogs, why not download a programme like Grammarly, Ginger or ProWritingAid? With Grammarly Premium, you can double-check that your blog isn't plagiarising work already in Google, eliminating your possibility of incurring a penalty.
Use Keywords Correctly
Once you've identified the keywords and phrases you wish to target, include these strategically within your blog.
Some best practices to adhere to include:
– Add your keyword or phrase to your blog title, URL, first paragraph and meta description.
– Include your keywords or phrases a few times in the body of your text. Make sure your text reads like it's meant for human eyes – Google hates content that's been specifically engineered to please it rather than the user. This is known as Black Hat SEO, which should be avoided in the interests of the long-term success of your online marketing efforts.
If you don't have the time to put the above into practice, why not get in touch with us here at Caliston. We're veterans at creating compelling and SEO-rich blogs that generate leads for our clients and boost their brand identity and reputation.
Contact us to receive a no-obligation quote today.